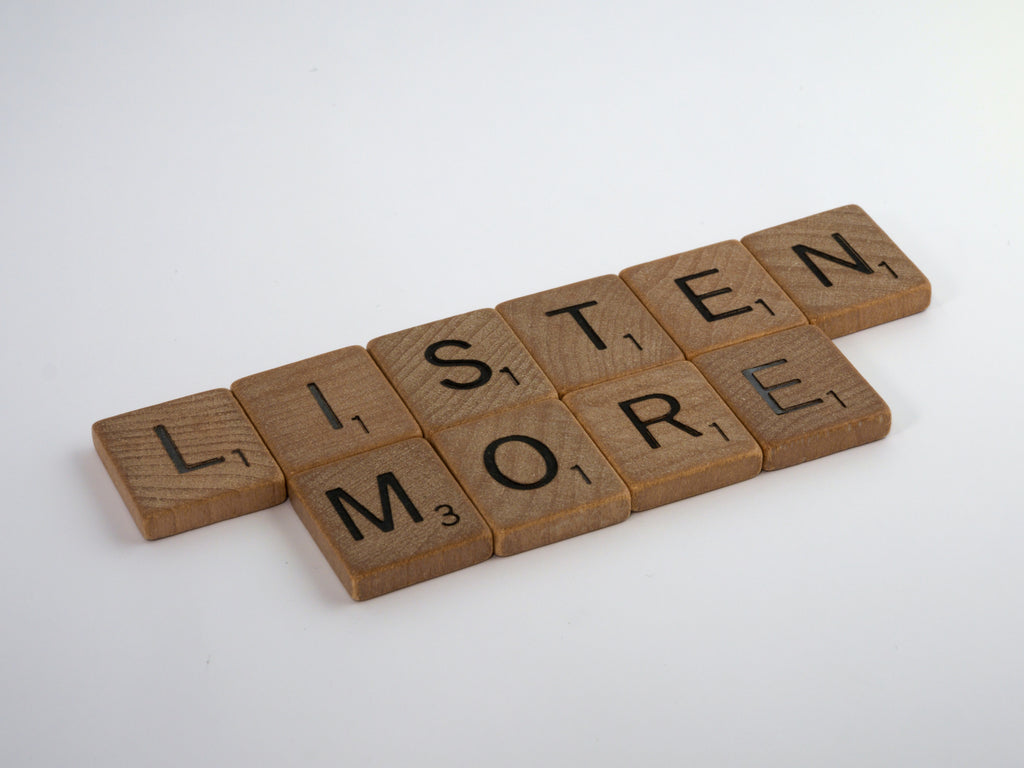 Listening Course by Skill Me Up
Success at School has partnered with Skill Me Up, providing you with a course to help you better understand, build stronger rapport, and advise your students on achieving better outcomes.
Led by Sean Cunningham, OBE, a seasoned crisis and hostage negotiator; this 10-module, 65-minute online course centred upon improving your listening skills to establish a teaching environment where students feel heard, valued, and inspired to actively engage.
What does the course entail?
Every student is faced with their own unique circumstances, and to support you in forming more productive and deeper relationships with your students, this course equips you with the ability to strategically harness your listening skills through topics such as;
How to build rapport and trust;

Understanding and demonstrating empathy;

How to ask the right questions to vulnerable students;

Elevate your teaching to establish supportive and nurturing environments
The course will help you:
Communicate with students better: have you ever wished a student would open up more? 

Work better with your colleagues: want to build better relationships with fellow staff members and create a more cohesive working environment?

Resolve conflict: Do you find diffusing tension and navigating conflicts in and out of the classroom difficult?
This course teaches methods you can use to do the above and whilst maintaining trust with the other person.
Teacher Testimonial 
"This course was informative, challenging but most importantly extremely useful. In my every day and work conversations, I find myself thinking about those skills and using them to make those interactions smoother and more meaningful.

Before embarking on this course I would never have thought that there were so many aspects to listening and the way that the course was delivered and the personality of the speaker made it easy to follow and thoroughly enjoyable." 
Watch the preview below: 
IMPORTANT
Once you purchase the course, you'll receive instructions on how to access the course.